3PL (Third Party Logistics)
3PL refers to the contracting of an operator that performs functions as a service provider.
Hiring Ali-zon's 3PL business model can help you optimize your operations since it has great strategic allies to improve your logistics operations and achieve your business objectives.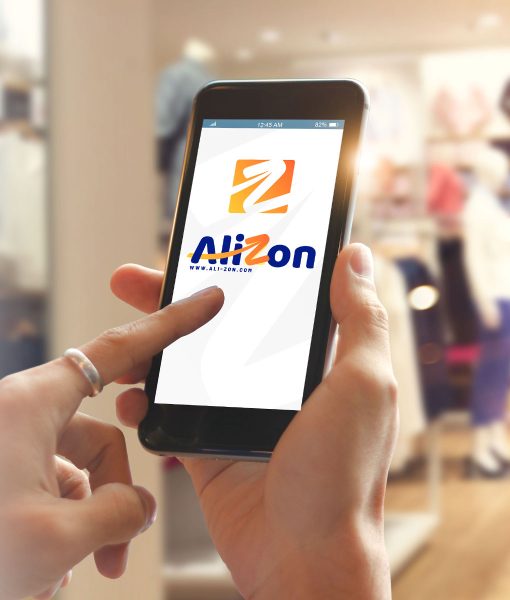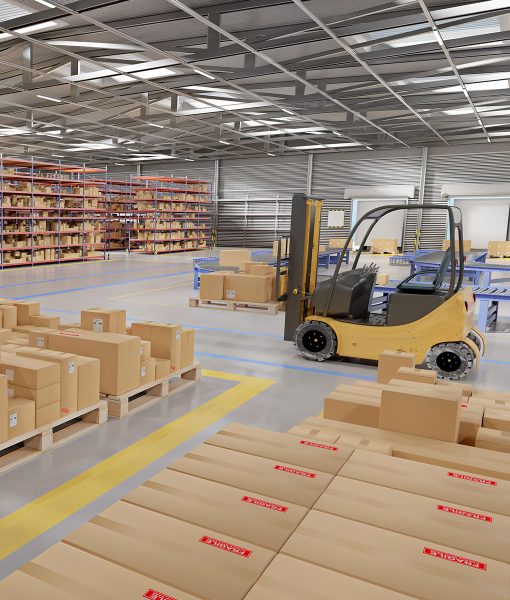 By choosing AliZon and its logistics network,
your company can stay competitive in a constantly evolving market.
Our service is in charge of the operation and management of warehouses and warehouses, which allows your company to focus on its main business, reducing risks.
Ali-Zon can help your company focus on core business, improve customer satisfaction by delivering faster delivery times, higher order accuracy, and a better shopping experience.
For us, the fulfillment of your online orders is the core of our operations.
Our logistics approach is that products are received at a distribution center (cross-docking) and immediately shipped to customers without prior storage.
It also reduces carbon emissions by reducing the amount of transportation and product handling. This can improve the sustainability of your company and contribute to the protection of the environment.
By hiring Ali-Zon's services, your company can reduce the risk of loss, storage damage, or transportation of your products without having to invest in additional infrastructure. While Ali-Zon's 3PL is in charge of inventory management and warehouse logistics.
Refers to the process of moving pallets, equipment, and other shipments between locations using more than one mode of transportation.
Your business can reduce transportation and storage costs as products move directly from intermodal transportation (containers, trains, ships) to delivery trucks, eliminating the need to store products in a warehouse.
Ali-zon cuenta con experiencia y conocimiento en la gestión logística de eCommerce, ofreciendo medidas de seguridad adecuadas para proteger la mercancía y cumplir con las regulaciones normativas, lo que reduce los riesgos y la exposición de la empresa.
Ademas brindamos  soluciones personalizadas y adaptadas a las necesidades de cada empresa.
Ali-Zon has an extensive distribution network and state-of-the-art technology that allows reaching different destinations in the shortest possible time, providing reliable shipping solutions, which translates into greater efficiency and customer satisfaction.
POBOX offers its customers an online platform that allows access to real-time information on the status of orders.
We offer a personalized logistics service, tell us what you need, how you need it, when, and the rest is up to us.