At Ali-Zon we understand our clients' business, we know their needs, because we were once on the other side, that's why we created our own logistics company.
At Ali-Zon we care about understanding your business, knowing your logistics needs in depth and we strive to satisfy them with agility, quality and superior service.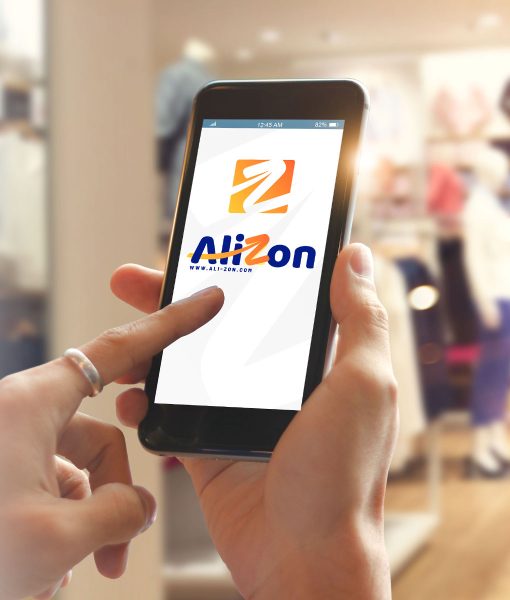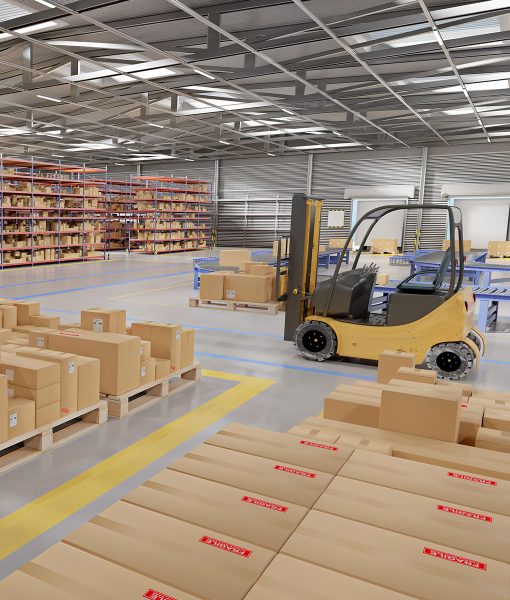 We offer a personalized logistics service, tell us what you need, how you need it, when, and the rest is up to us.
Join our online shopping community
Register on our platform and connect with other buyers who are looking for the same products and services as you.